Planning a trip to this year's Oktoberfest in Munich? There´s some things you should know before getting there…
First of all, it may be called "Oktoberfest", but it takes place majorly in September, from the 19th to the 4th of October in Munich, so it can be a little tricky. Why is this, you ask? Well, while the beerfest was originally held entirely in October, it was later moved back a couple of weeks so the festival would get better weather. I guess nursing a hangover in the sunshine is nicer than doing so in the cold…
Strap on your lederhosen or dust off your dirndl, and let's go!
Buy your Bavarian outfit
You can't go to Oktoberfest without the traditional Bavarian outfit, the lederhosen are the men's outfit while women wear the dirndl. So you better find a good store to buy or rent the outfit, and remember, putting them on might take a while, so you better get up early!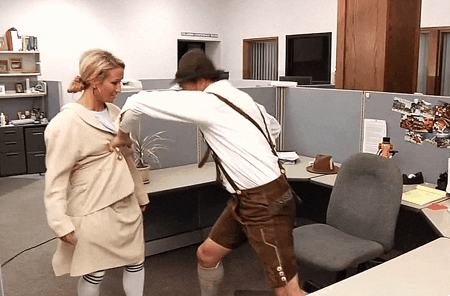 Early Bird Catches the Worm
The beer tents tend to fill-up very quickly, so if you don't have pre-booked tickets and want a place in one of the tents, you're going have to get down there early, so expect a beer breakfast. And we mean 8 am early.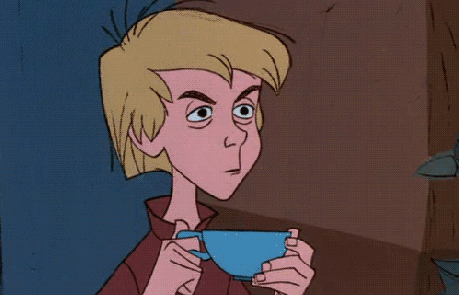 Pick your tent
All tents are free to enter, and the German beer is typically 10 euros. There are 14 different tents, each tent has its own unique little characteristic, like type of food served, decor or music.  Drinking atmosphere is, of course, important, so you better choose which tents you prefer beforehand.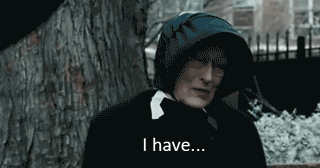 Take it slow
You'll be drinking all day, so there's no need to rush it! This beer will get you very drunk very quickly as it's about 6-7%. You don't want to be one of the many people that are passed out in the lawns.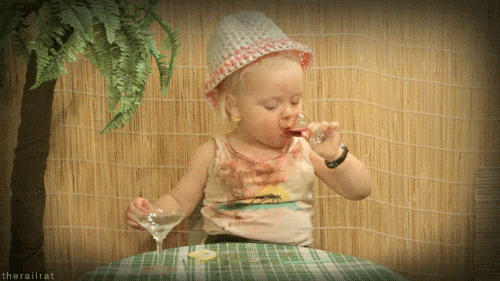 Show your vocal skills
If you're not singing along with the bands on the bandstand in the center of the tent there's something wrong with you. It's hard to resist the urge to start singing to "Sweet Home Alabama" while standing on the table. So prepare your cough drops for the next morning because you'll wake up with less voice than the Little Mermaid's.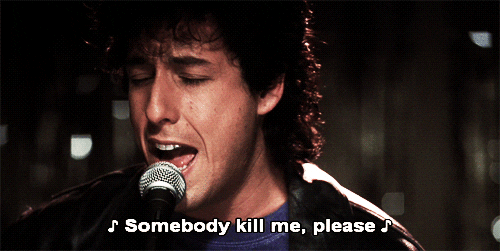 Open up to new people
Try to find a group of people from another country to drink with and share stories. Even if they don't speak English, try to communicate with each other. Thanks to the liters of beer flowing through the veins, and the thousands of people losing all inhibitions due to it, it's hard to not make new friends at Oktoberfest.

Build up an appetite
Devour some roasted chicken, a pretzel or schnitzel and use one of those liters of beer to wash down a good hearty meal during the day. And of course, drink water!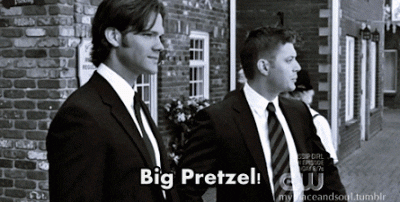 The Longest Line
The dreadful moment is coming ahead… All those beers you've been drinking will make you die to use the bathroom. But, what a coincidence! Everyone feels the same way, and the cue to the bathroom is longer than all the festivals beer jars put together.  So you better anticipate and not wait until the last minute.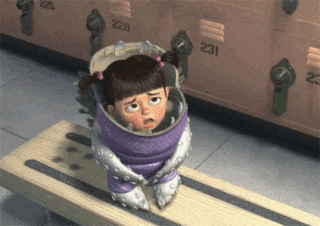 Walk around
Take a break from the beer tents and visit the amusement park rides, it will be good for you. Bumper cars, carousels, and spinning rides that move much too quickly for someone who has been drinking all day are accumulated on one side of the park.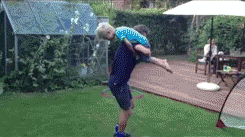 Take pictures!
The Oktoberfest will be a lifetime experience, but there's a large chance you won't remember much the next day… So instead, enjoy that funny video your friends shot of you on their phone.